Since 2013, we have helped more than 2,200 young aspiring professionals start their career in investment management.
Founded as a social enterprise by senior investment management leaders, we are an award winning organisation that became a part of the Investment Association in 2018.
Focused on creating a more diverse and inclusive investment industry, we are driven to ensure: every individual has the capability to succeed and thrive; aspiring professionals can learn, grow and create value for the firms that seek to attract and retain them; and that workforces are truly reflective of the investors, communities and people we serve.
At the heart of Investment20/20 is a real ambition to promote greater opportunity and responsibility and help change the way talent and business collectively thrive. We are driven by our mission to achieve systemic change across the industry so that all investment management firms hire for potential rather than academic background or experience alone.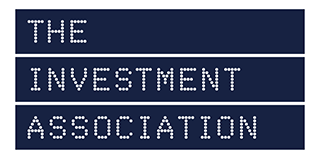 Trainees started their career through Investment20/20 since our inception
Trainees progressed to positive destinations at the end of their Investment20/20 programme (2018 – 2021)
School/college leavers : graduates
Investment20/20 members benefit from access to a diverse pool of graduates, school and college leavers that are more reflective of the people and communities they serve.
Our offer to young people
Investment20/20 provides access to a large network of investment management companies committed to helping graduates, school and college leavers start, grow and succeed in the industry.